Christmas Business Parties
in Dallas Texas
Is your company planning a Christmas business party? Santa Larry of Dallas Texas can help bring the holiday joy and cheer to your company party.
Christmas House Parties
with Santa Claus
Are you planning a Christmas house party this year? Santa Larry can help bring the joy and excitement to your Christmas party...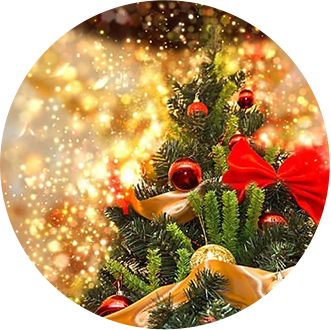 Do you wish to organize a tree lighting ceremony or parade with Santa? Consider hiring Santa Larry Larry to bring the Christmas Cheer to your event....
Schools & Daycare
Visits with Santa
Want to have Dallas Texas Santa visit at your school or daycare center? Just imagine how this will make the kids feel, bringing joy and happiness to...