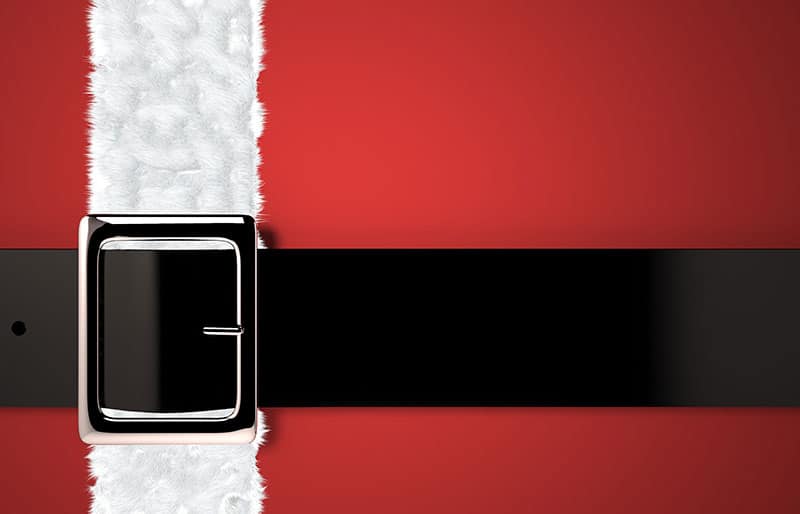 Christmas Business Parties in Dallas Texas
Is your company planning a Christmas business party? Santa Larry of Dallas Texas can help bring the holiday joy and cheer to your company party.
During holidays, many business owners organize parties to feast and share the holidays with their employees and clients. They are also organized to bring together people that do business either together or individually. There is no better way of organizing a business party during the holidays than with Santa Claus. The joy of the holiday season needs to be felt even during a business party. The presence of Santa Claus in your business party gives the environment that unique feeling of the holidays.
Santa Larry is a real bearded, black Santa Claus who is jolly and will ensure that your party is a success. 
For a remarkable holiday business party, contact Santa Larry today, for an experience of a lifetime. We bring the joy of Christmas to your party no matter the time of the year.